Gulf Winds and Banded Brigade Outdoors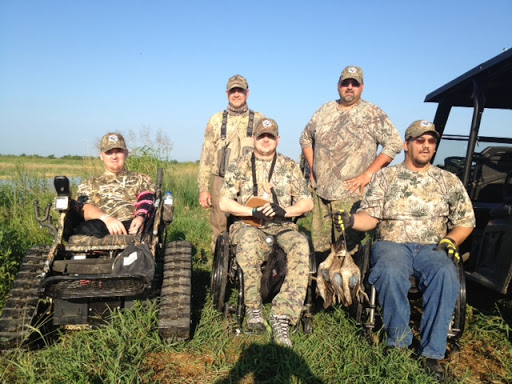 This past month, GWI sponsored another group of our Nation's finest on an early Teal Hunt.   We are a proud sponsor of the Banded Brigade Outdoors, which is a fully volunteer organization that provides morale-boosting events, such as hunting, fishing and target shooting for those that have served our great country in any branch of the military.
Through social reintegration, these activities provide Veterans a realization that, despite some traumatic injury, one can achieve virtually any goal through dedication, determination and the choice of triumph over tragedy.
BBO provides these outings at no cost to the attendees and provides all equipment, lodging, meals, ammunition, etc., including any adaptive equipment or modifications needed to handle a wide range of disabilities. Â  So far they have not found a disability or injury they cannot overcome! Â Active service members are also included so that we may give thanks for all they continue to do each day.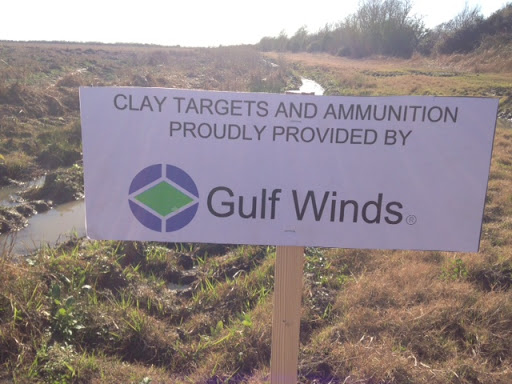 Gulf Winds is PROUD to sponsor 2 duck hunts a year for Veterans with a variety of injuries ranging from amputations to Post Traumatic Stress (PTSD) issues. We often have Soliders from every branch of the Military on these hunts. For many of these Soldiers, these outings are their first venture away from the hospital rehab environment.
These hunts give these heroes the hope and realization that – there is life after trauma -and  -"I can heal and move forward and enjoy God's magnificent Nature again!  The Nature and Freedom they fought and sacrificed so much for.