BJ Tarver named President & COO of Gulf Winds International
Gulf Winds International (GWI), the region's leading provider of intermodal container drayage services is pleased to announce that BJ Tarver has been named President and COO.
"It is with great joy that I have the privilege of passing the President's baton to our COO, BJ Tarver," says Todd Stewart, Chairman, and CEO.
"For the last 25 years, the President's role has been occupied by me, since 2012, and originally by my father Steve Stewart, who founded the company in 1996.  I am currently transitioning into the Chairman and CEO role and will continue to work with our board and executive team on strategy, while also spending more time guiding our local and international non-profit ministry efforts.  At Gulf Winds, we are about people and profits.  By the grace of God, this transition will enhance our ability to steward both for a greater purpose as outlined in our mission."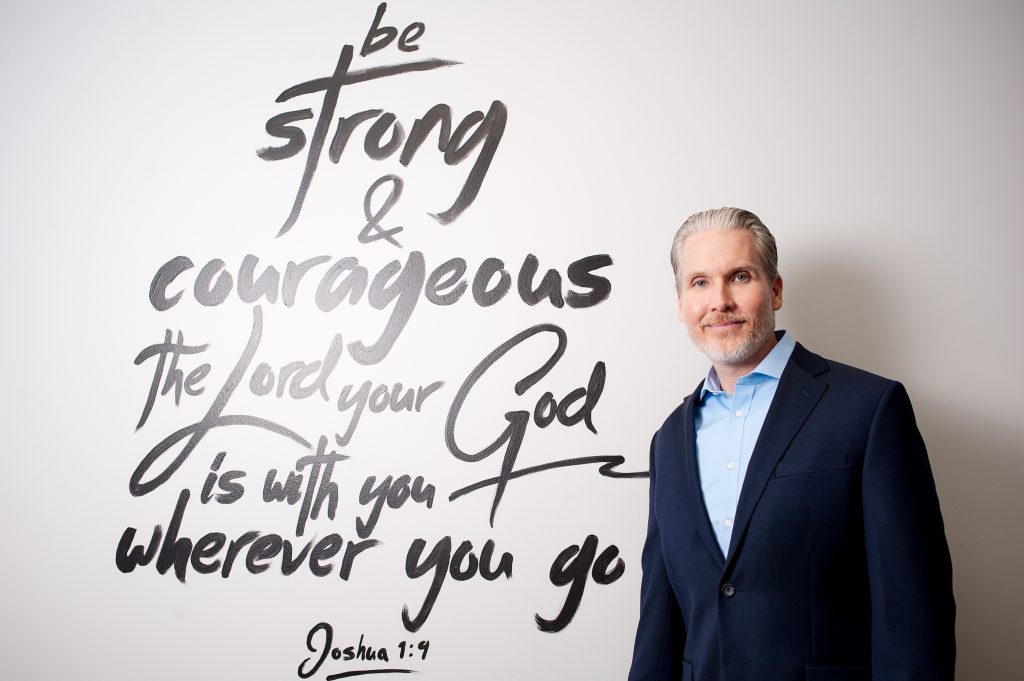 With over 25 years of intermodal drayage, warehouse, and domestic trucking experience BJ is well respected as an industry leader. He is the current Chairman of the Texas Trucking Association (TXTA) Intermodal Committee and is active in other industry associations and within the communities Gulf Winds serves through the More Than the Move Foundation.
BJ began his career at Gulf Winds in 1999 and has been responsible for all areas of Customer Service, Operations, Warehouse, Trucking, Driver Development, and Safety throughout his 21 years. As President, BJ Tarver will be responsible for leading and executing all aspects of Gulf Winds' day to day operations.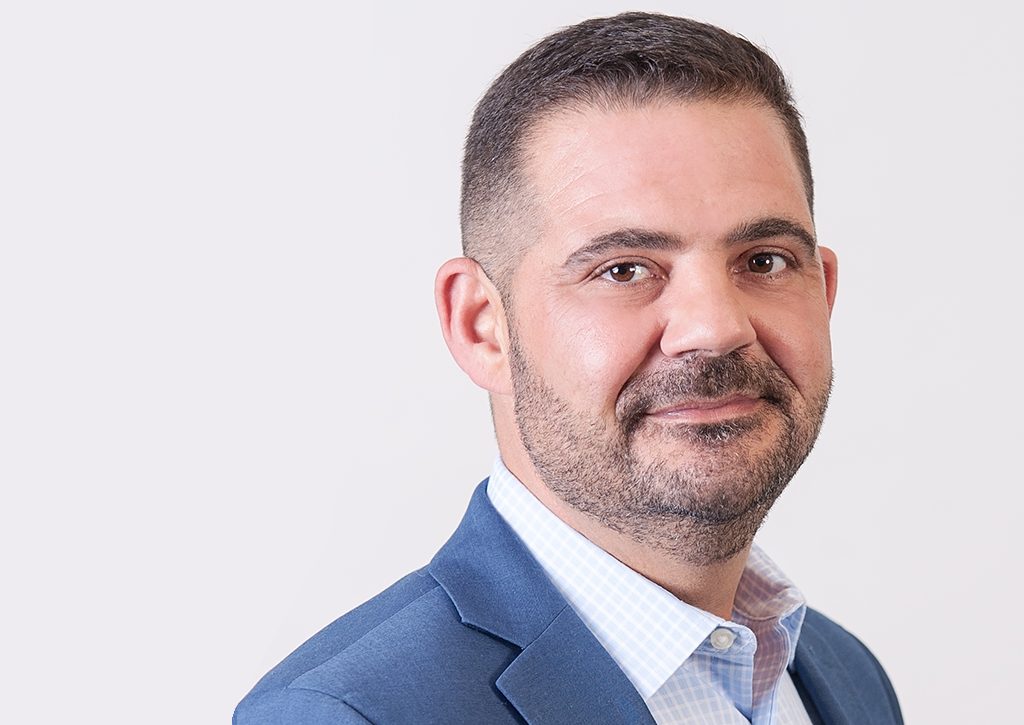 "BJ and I have grown up together at Gulf Winds and have developed a personal and professional trust that few can find.  I have complete confidence in BJ's unwavering commitment to our team, as well as the company's mission, vision, and values.  BJ is the right person to lead our expanding container drayage business throughout the U.S.  His new title of President and COO will allow him to guide all daily business activities company-wide, in conjunction with a very talented team of executives, directors, and team members, added Todd Stewart.
"It's truly an exciting honor for the opportunity to lead Gulf Winds into the next chapter of our growth," says Tarver. "We excel through the continual investment in our people and culture. It has allowed us to stand out in the marketplace as a best place to work and drive.  I am very much looking forward to building upon our success."