The Call to Do More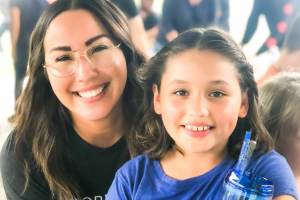 Working Outside The Office
On a Friday in late May, team members from Gulf Winds International left the office early on a mission to make a difference. Together with volunteers from PKF Texas, Gulf Winds team members visited the kids of Today's Harbor for Children as part of a More than the Move foundation volunteering event.
The group enjoyed an afternoon full of smiles and laughs fueled by plenty of play, pizza, and ice cream.
Pizza and ice cream may always be a hit with kids, but it's the attention they receive that really makes a difference.
"Knowing that there are kids out there that don't get one on one attention really just makes you want to go to them, and shower them with love," says first-time volunteer, Cassie A., who joined the Gulf Winds team this past March.
"It's one thing for the people you work with to rally together after work hours to give back to the community," Cassie explains, "but, to be able to leave work early to volunteer, shows you how important giving back is to Gulf Winds. More than that, it shows that they care deeply about their employees' sense of fulfillment."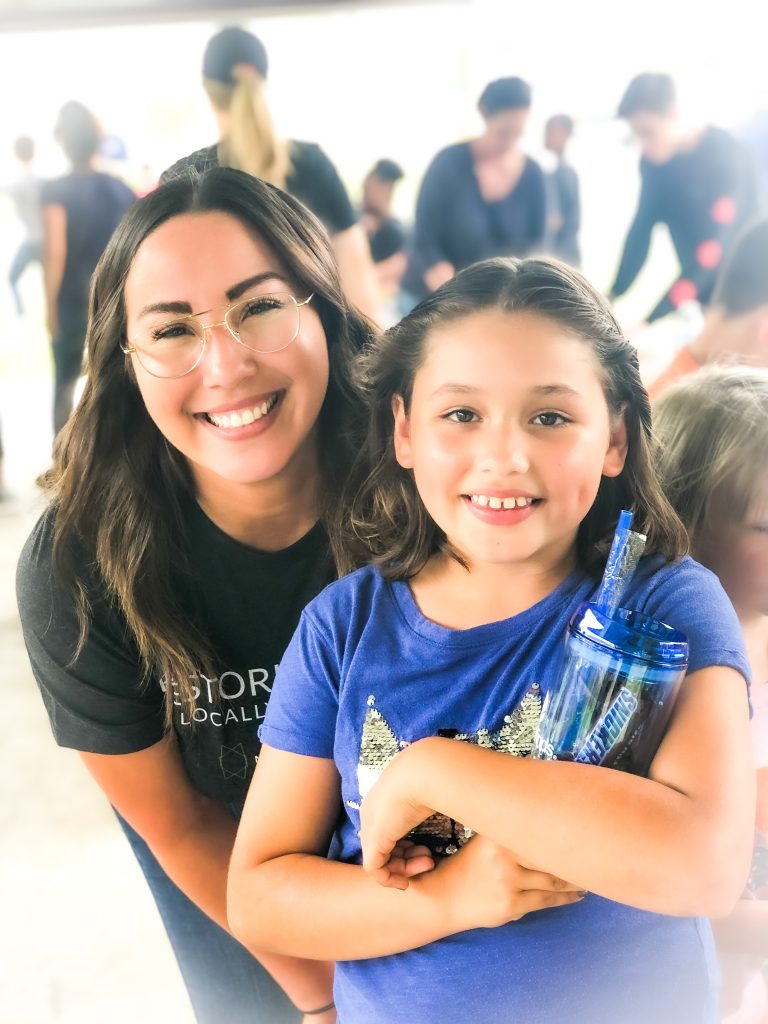 Driven By More
For Gulf Winds team members, like Cassie, the drive to do good work goes beyond the office.
It's a calling.
At Gulf Winds, that shared calling, felt by so many team members, is what defines the company's culture.
"It's really rewarding to take a break from the day to day at the office to give back to those who need love in their lives," says Cassie, "I felt like I was doing God's work, and that's the most rewarding thing of all. It's soul food!"
While the kids at Today's Harbor for Children may have received the much-needed gift of love and attention, they were not the only ones to receive a gift.
For Cassie and the rest of the Gulf Winds team members, their gift was in the giving.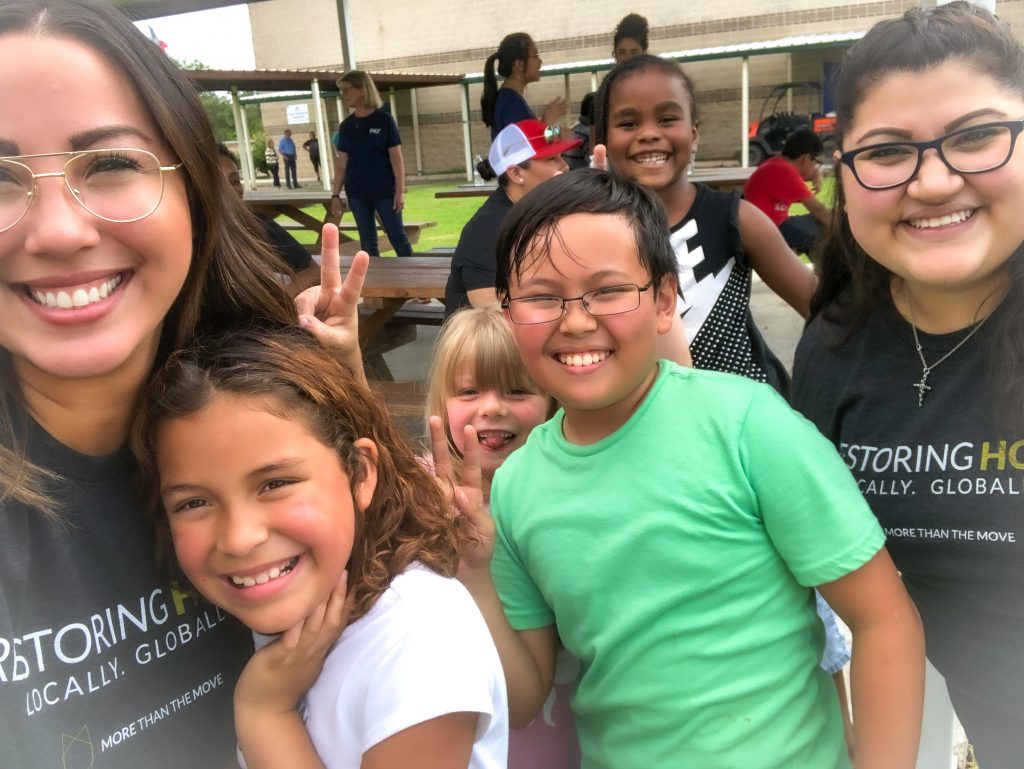 Are you Driven By More?
Learn more about opportunities to join the Gulf Winds team.
Want to Give Back?
Become a volunteer with the More than Move Foundation.
Learn more about Today's Harbor for Children.