Houston Drayage: 3 Key Dynamics in 2019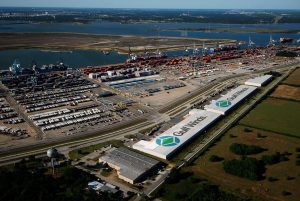 The Houston Drayage market is affected by a variety of both micro and macroeconomic factors.
In 2019, these factors continue to position Houston as a high volume gateway to North America for decades to come.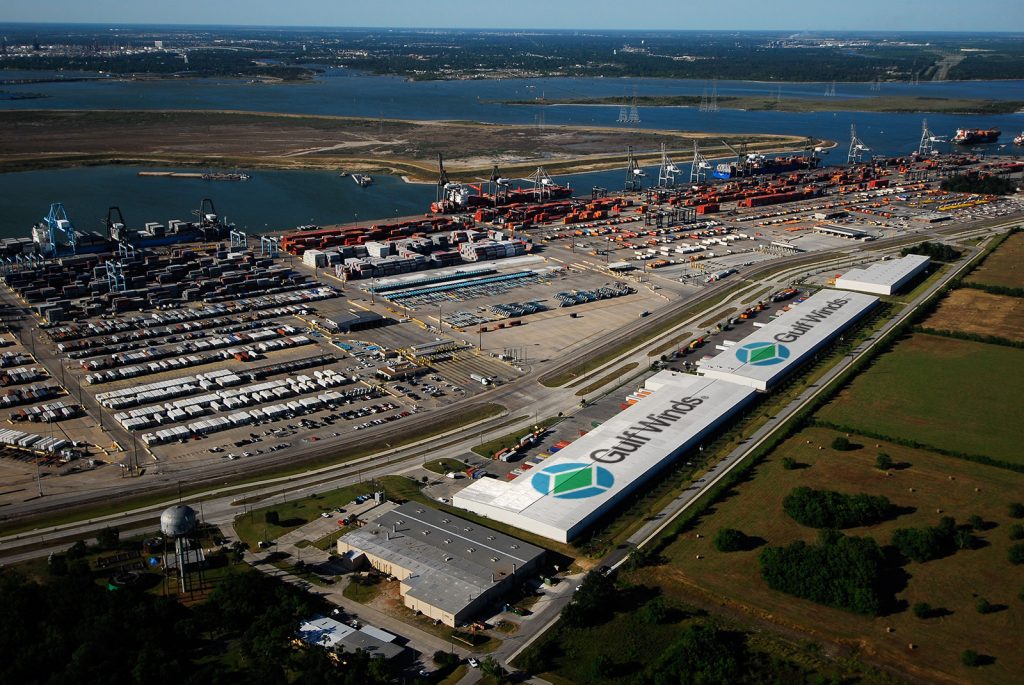 Port Houston Growth
It's hard to discuss Houston drayage without talking about Port Houston.
Houston's boomtown legacy lives on at the port with solid year over year growth. A rapid expansion tells the story of a shipping industry realizing the benefits of moving freight through the Gulf of Mexico's largest container port.
According to Port Houston's statistics, import volumes are up 58.29% since 2014 fueled, in part, by an increase in freight from the Far East.
The volume of traffic between Asia and the United States has increased with the widening of the Panama Canal.
According to a Panama Canal Authority (ACP) news release, "The Panama Canal closed its 2018 fiscal year (FY 2018) with a record tonnage of 442.1 million Panama Canal tons (PC/UMS), which represents a 9.5 percent increase from the previous year."
As with import volumes, Port Houston has seen growth in export volumes since 2014 to the tune of a 16.38% increase.
To support the continued growth, Port Houston is investing in its infrastructure.
Notably, there are a number of current Capital Improvement Projects (CIP) underway and many slated for the future.  For 2019, the port has earmarked $287 million for container terminal development and reinvestment according to their executive budget summary.
According to the Port, the aim of these projects is to improve the Port's infrastructure to support increased efficiency and productivity. Current and planned projects include improvements to the Port's waterway, terminal, road, and industrial property infrastructure.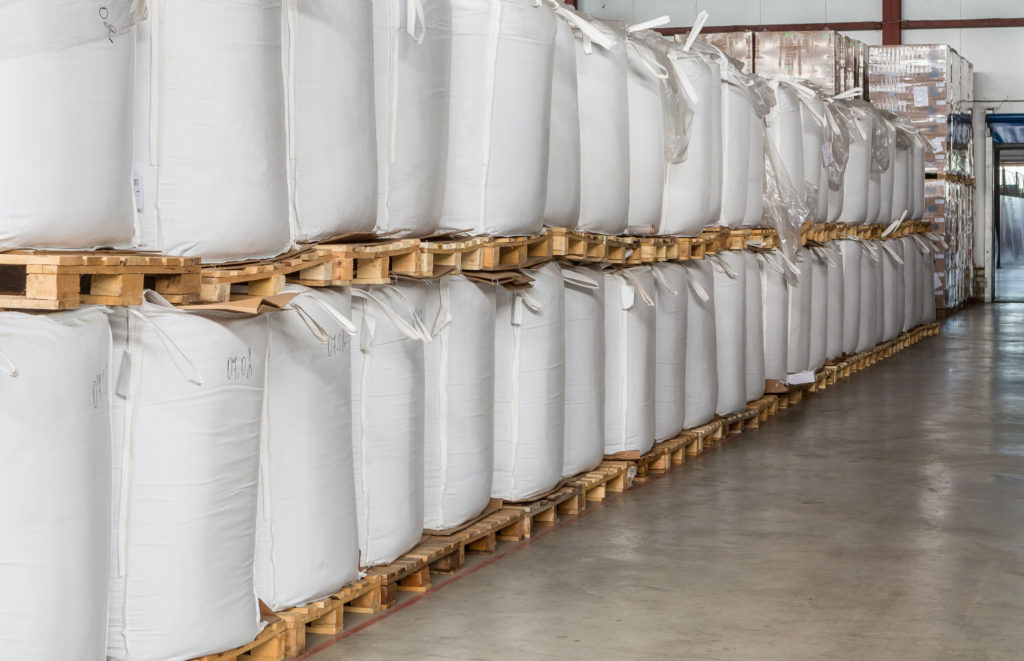 The Resin Effect
Another dynamic affecting Houston drayage is the ongoing resin boom.
In late May, Port Houston announced by news release that they had seen a 9% increase in total tonnage in 2019.
What accounts for this?
In part, it's due to the strong growth of resin exports in 2019. According to the news release, "resin exports grew 38% in total, and polyethylene exports increased an 'astounding' 62%."
What is the impact of the surge in resin exporting?
Simply put, more exports mean a higher demand for empty containers (imports) which serves as an incentive to drive more loaded containers to the region. This can have an impact on ocean shipping rates as ocean carriers seek to position equipment where it is most needed.
Additionally, the increase in resin exports signifies a growing need for truck drivers, as well as, an investment in chassis, and lightweight trucks to support regional demand.
---
---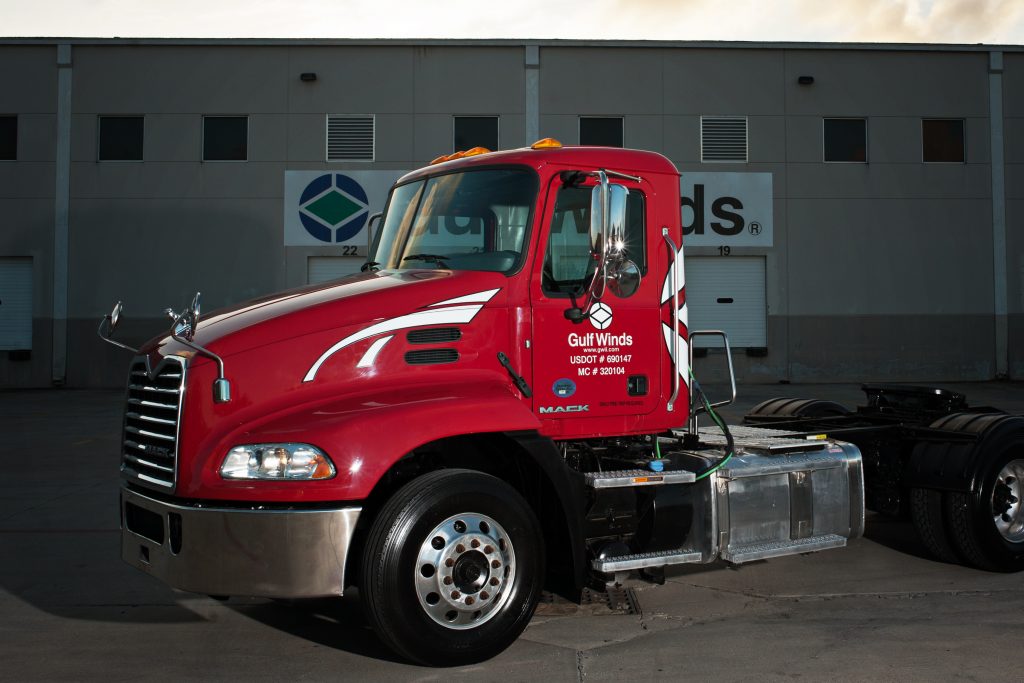 Heavyweight Regulation
Finally, the last dynamic affecting Houston drayage that bears consideration is heavyweight regulation.
Every roadway in Texas is subject to regulations enforced by the Texas Department of Transportation. Depending on the weight or dimensions of a vehicle and the route that vehicle takes, different permits may be required for legal movement.
Keep in mind, the specifics of how the regulations apply to an individual case, and whether or not a permit is required, will vary.
Importantly, shippers should be aware of the existence of these regulations and be sure to discuss the impact of cargo weights with their logistics services and transportation partners in order to find the most cost-effective solution that meets Texas' legal requirements.
Companies with considerable regional knowledge and experience often will have a variety of assets to support the movement of heavyweight cargo such as day cabs, lightweight trucks, and strategic warehousing locations.
Alternatively, another option shippers should consider is transloading. By utilizing a transloading model, some shippers can reduce their ocean freight costs by up to 20%.
The main takeaway for shippers is that heavyweight movement solutions are available, and they should be proactive in asking their logistics and transportation service partners about their options for legal movement over Texas roadways.
---
---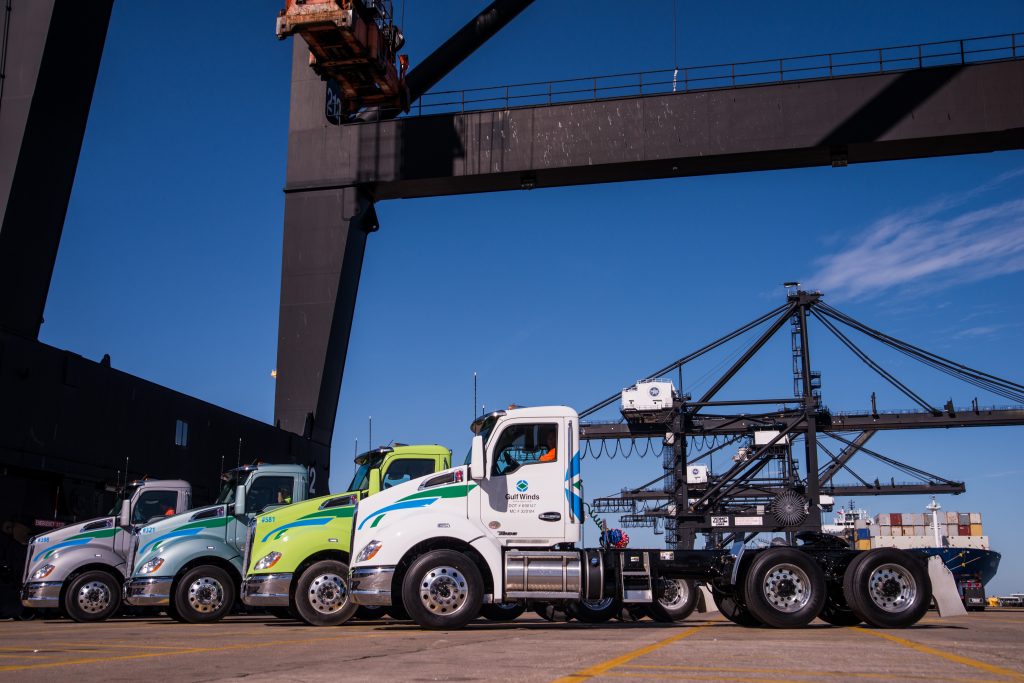 Final Thoughts
Newcomers to the Houston drayage market and experienced shippers alike benefit from the continual investment being poured into the region by Port Houston, industrial stakeholders, and logistics service providers. As with any market, the key to success is establishing relationships with strategic partners who can aid shippers in finding solutions that are specific to their supply chain needs.
---
Learn more about Gulf Winds Houston container drayage services.
Learn more about the benefits of transloading with Gulf Winds.