When It Comes To Safety, What is BEST?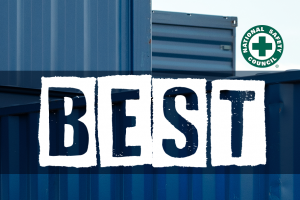 When we challenged our Safety Department to develop a Safety Vision for our company, they took the charge very seriously.
What they came up with was simple, yet powerful!
Be the BEST.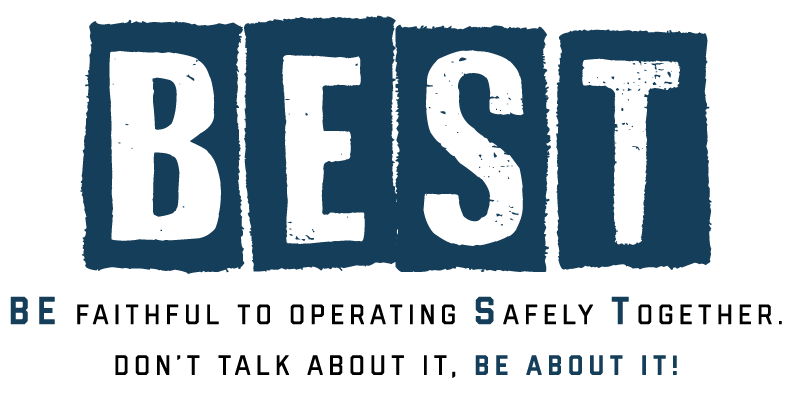 "Our safety vision, "Be The BEST", means together we must be faithful, loyal, trustworthy, and dependable to ensure that Gulf Winds operates safely," says Amy Ferguson, Director of Safety and Compliance at Gulf Winds.
"Operate means to stay in operation and to continue to grow as a company. Safely means to prevent accidents and protect people, It means to operate in compliance with all federal and local regulations. Together is one of the biggest points, it means with our internal and external stakeholders. That includes every owner-operator, every customer, and every GWI team member."
When it comes to safety: Don't talk about it, BE ABOUT IT!
This is our safety mantra – the reminder for us that we need to live by what we say.