The Great Shift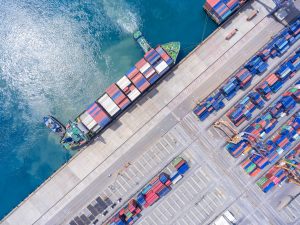 2017 is off to a fast start in Houston as the Port has experienced significant growth in a short period of time. Gulf Winds handles cargo across all industry verticals and continues to see incremental growth in both loaded import and non-resin export commodities. Overall loaded container volumes through Port Houston for Q1 were up over 20%. These volumes are especially significant because we still have not seen the effects of
petrochemical plant expansions, whose volumes will come online later this year and into 2018.
As usual though, the real story is behind the headlines.
To continue reading, please fill out the form below. A download will be sent to your inbox.
[contact-form-7 id="2873″ title="Download The Great Shift"]