Gulf Winds named a Top 100 Trucker by Inbound Logistics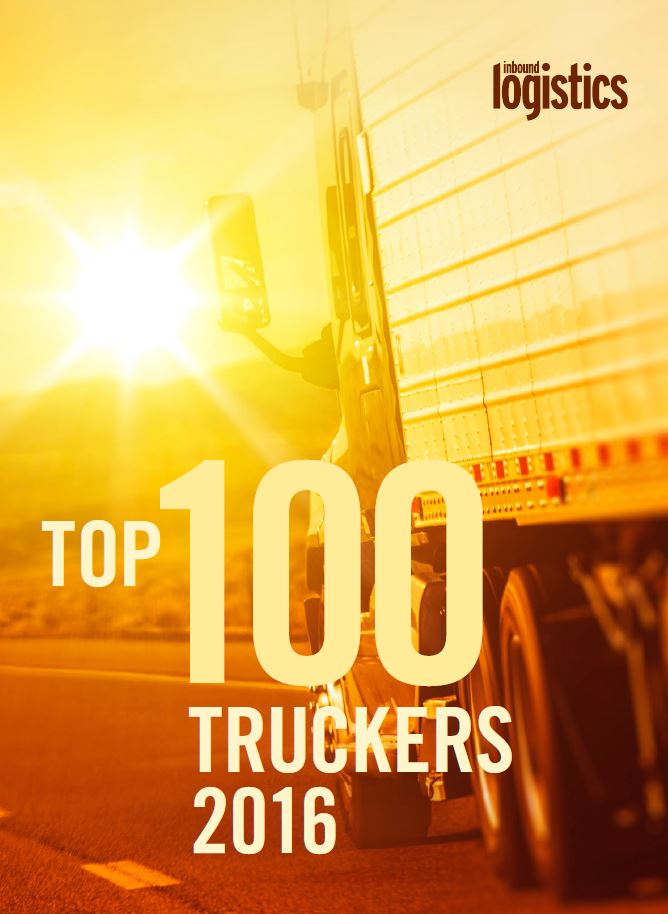 Gulf Winds is proud to have been named one of Inbound Logistics' Top 100 Truckers! This is awarded to 100 of the nation's top truckers that are paving the road to innovation. We are thankful for this award and for the recognition from Inbound Logistics! It's about more than the move!
To see the full list, please click here.