Shippers: New SOLAS Requirements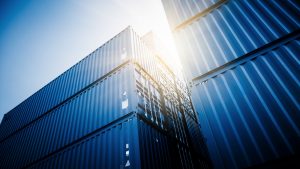 Starting July 1st 2016, Shippers must provide a certificate with the VGM (verified gross mass) to the ocean carrier and the port terminal operator in advance of vessel loading. The Certification must be "signed", meaning a specific person representing the shipper is named and identified as having verified the accuracy of the weight calculation on behalf of the shipper.
Gulf Winds will continue to keep you updated on regulations and requirements which affect our industry. Thank you for your support and partnership.
Should you have additional questions, please contact us
here
 or call us at 866-238-4909.