GWI Attending the 4th Annual Frac Sand Supply & Logistics Conference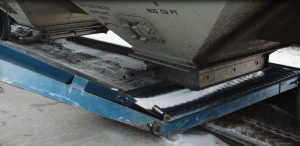 Gulf Winds will be in attendance at this year's Frac Sand Supply and Logistics Conference 2015. The conference will run from September 24-25 in San Antonio, TX.
Mike Landin, GWI's Business Development Manager will be speaking and GWI's Director of Warehouse Operations, Kevin Griffin, will be hosting a round table discussion
Please take a moment to watch our video about Gulf Winds' Packaging Solution:
Bulk Packaging Solution from Gulf Winds on Vimeo.