PLEASE JOIN US FOR WORSHIP, MUSIC, TESTIMONY, FELLOWSHIP AND FOOD.
Learn more about ICM's inspiring mission to nurture believers and assist Church growth worldwide. ICM provides a place and presence for believers in rural areas.
3,800 Church projects in 58 nations
Additional 20,000 daughter congregations planted
25,000+ small groups being discipled weekly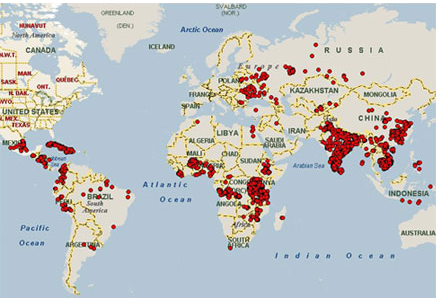 For more information, call Mike Roth at 713-314-7776.