Gulf Winds hosts press conference for Sylvia Garcia to propose new bill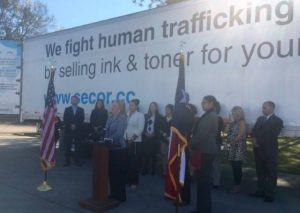 Gulf Winds is humbled to have had the opportunity to host a press conference today for the announcement of a human trafficking bill being introduced by Senator Sylvia R Garcia. She introduced a bill this session that would require training for all CDL applicants on human trafficking to bring awareness.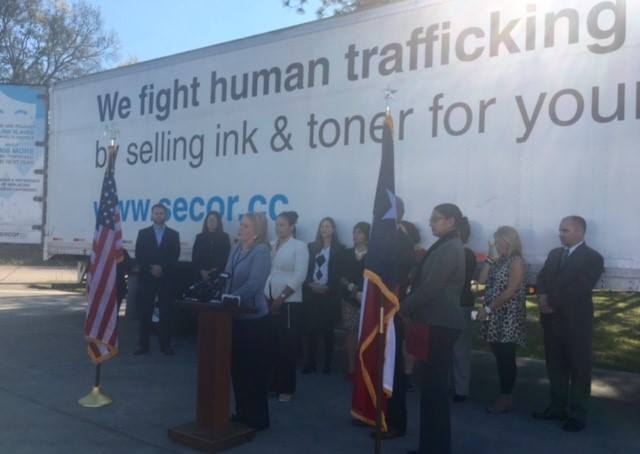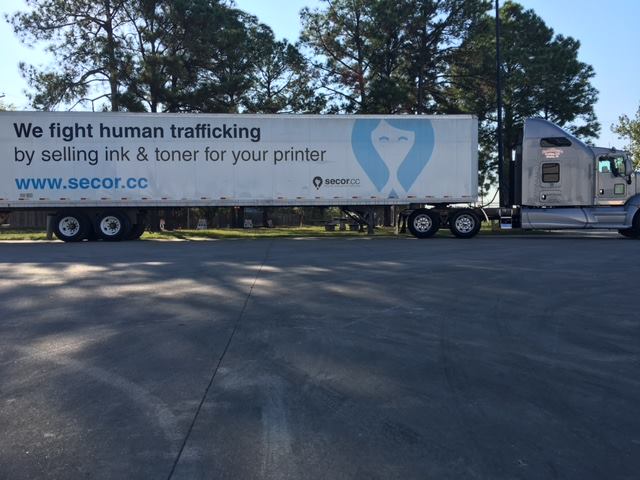 "I truly believe that truckers can be one of our greatest assets in the fight against human trafficking," Garcia said. "We have almost 200K truck drivers in the state of Texas that can be our eyes and ears on the road, and in places like motels, and truck stops, and restaurants, where victims are being exploited everyday."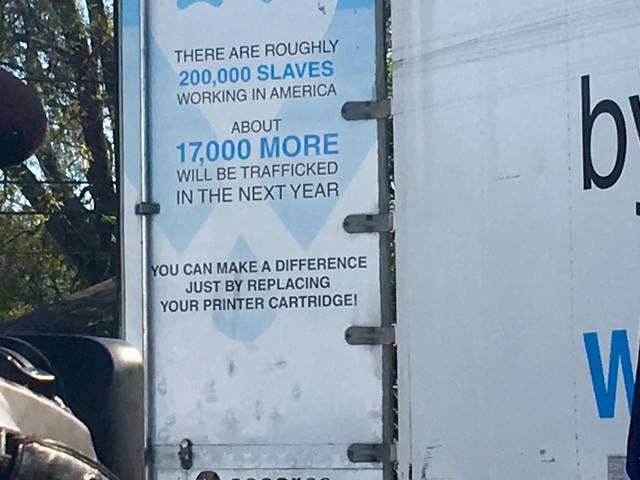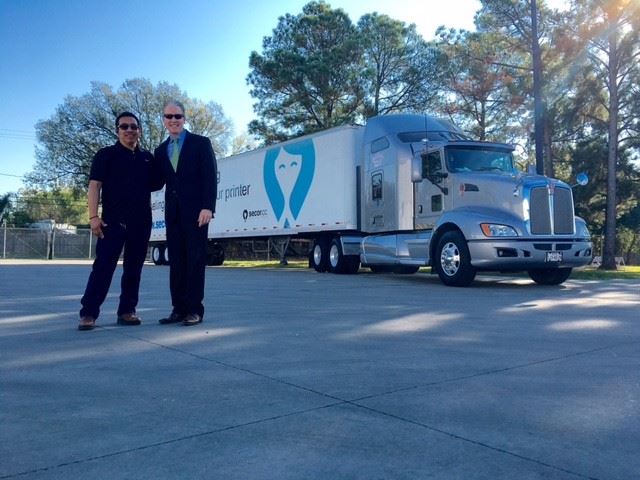 To learn more about the bill and today's press conference, please click here.