Gulf Winds releases new 20th anniversary video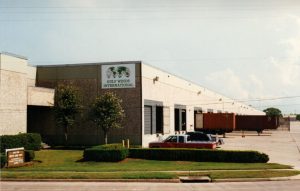 Today marks a truly exciting day in Gulf Winds' history. On April 22, 1996, Gulf Winds officially opened for business. The past 20 years have been filled with blessings and challenges as well as many highs and lows.  We are incredibly thankful for the entire journey and the people that make us who we are today.
We've been hard at work putting together the video below to highlight and capture the essence of Gulf Winds, as well as the testimonies, faith and dedication that have help build and form the GWI we know today. We hope you take a minute to watch! Enjoy!