Container Drayage
300 Trucks & 900 Chassis, hand-picked for you!

Gulf Winds' offers unmatched container and intermodal drayage & trucking capacity in Houston and Dallas/Fort Worth at both port and rail terminals.
Gulf Winds also offers nationwide container drayage services into a number of other major port and rail terminals around the country.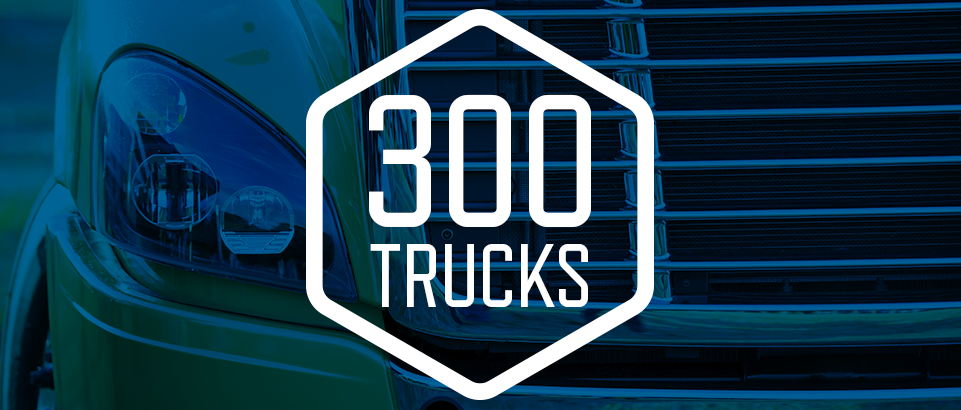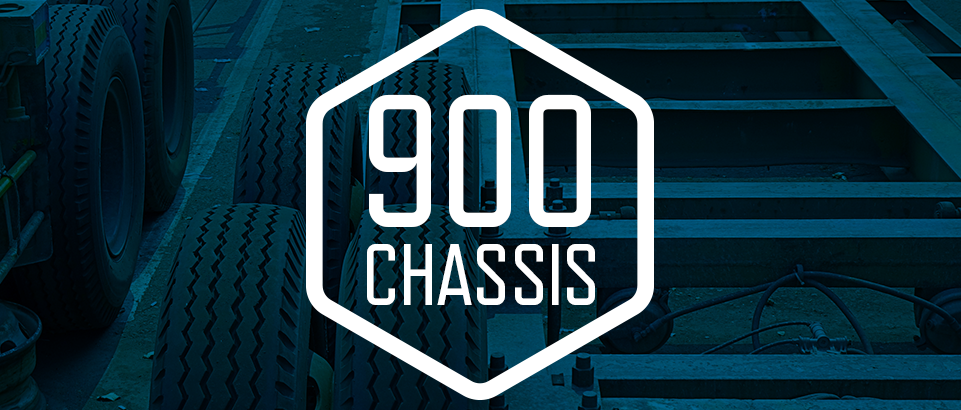 Chassis issues?
Gulf Winds can provide a custom chassis solution to meet your needs. Owned, Daily Rentals, Short or Long Term leases available.

What we offer:

Superior Equipment. Radial Tires, Tire Inflation systems, LED lights

Superior Safety. In house maintenance, decrease liability and risk

Superior Capacity over 900 company owned chassis

Superior Flexibility ability to flex 20/40/ tri-axles
Transloading & Warehousing
Smart Solutions for a Complex Environment.

Gulf Winds has over 2 million sq. ft. of public warehouse, including food grade space to accommodate all of your transload, storage and distribution needs.

Bulk Handling + Packaging capabilities

Rail Served by all major Railway companies

Haz Mat Certified
Scroll over map to zoom in for a more detailed overview of our locations.
Handling OVERWEIGHT containers?
We have strategic locations set adjacent to the Port of Houston's Barbours Cut and Bayport container terminals as well the BNSF rail ramp. Our overweight program can cut your ocean freight costs by up to 20%
Your cargo in expert hands

Specialized equipment to meet your specific needs.

Our personnel is trained to the highest safety and quality standards

Gulf Winds has vast experience handling, storing and securing paper rolls, bales and lumber.

Gulf Winds has fork lifts to handle specific weight capacities and different sized clamps to fit each unique paper roll. This specialized equipment helps ensure we get the job done safely at all times.
Imports, Exports, or Domestic, we get the job done right!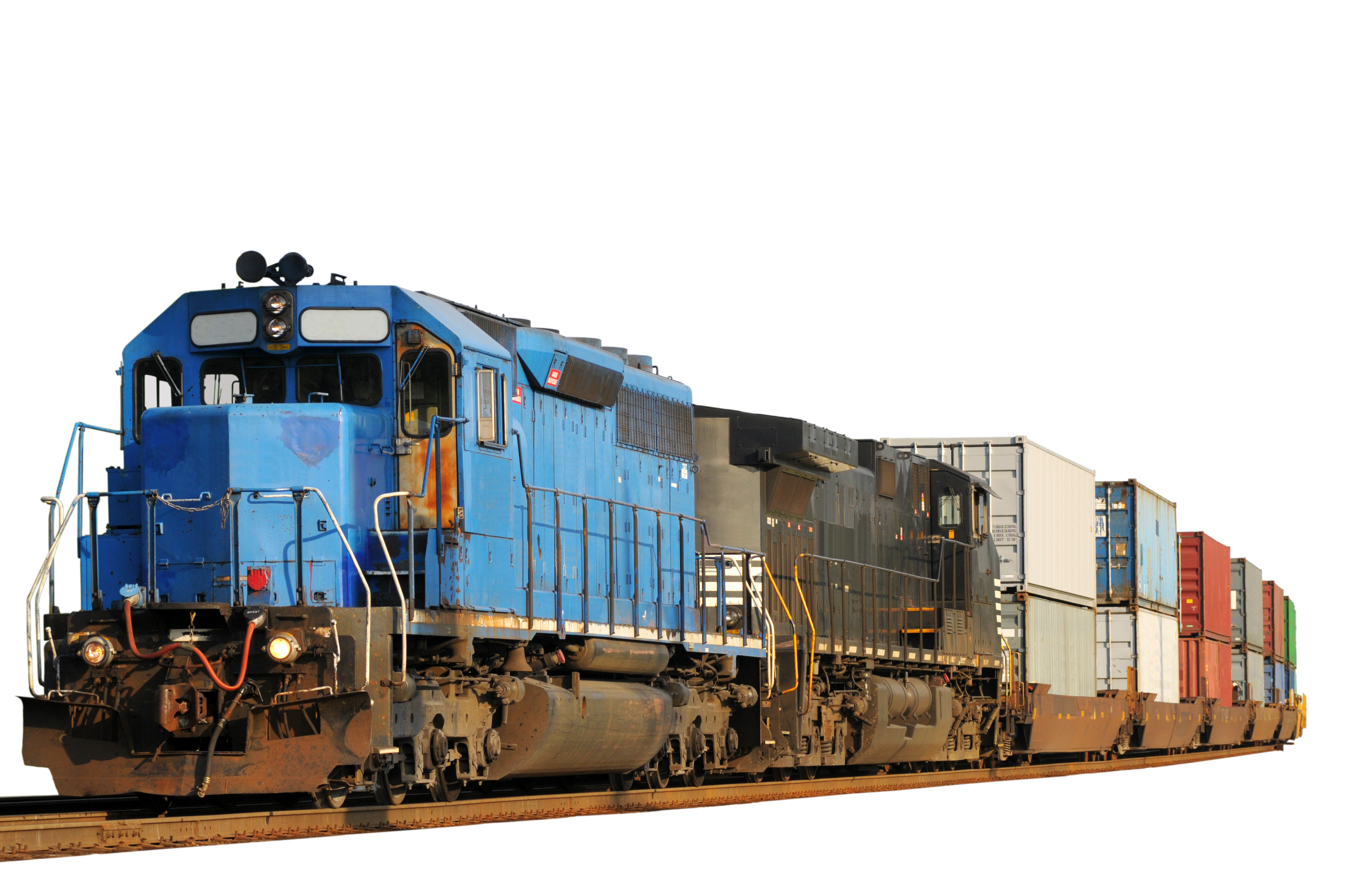 Rail Moves? We've got you covered.
As the largest warehousing and intermodal drayage firm in the gulf region, Gulf Winds provides custom solutions for all of your rail and intermodal shipping needs.
Boxcar Transload

Capacity
Over 1 Million sq. ft. of rail sided facilities

Cost Effective
BN & UP direct served warehouses options with no switch fees

Efficiency
Focused on through put of palletized goods
Domestic

In addition to our own fleet, Gulf Winds has partnered with over 1,000 of best-in-class carriers and private fleets to provide you with turnkey supply chain solutions.
Why Gulf Winds?
Reliable Service Nationwide
Client-Specific Capacity Solutions
Systems Visibility
Single Sourced Logistics
Systems & Visibility
Inventory Anxiety? We can help.

gwiTrack® from Gulf Winds is a complete, state of the art, container management system that you get for FREE when partnering with Gulf Winds. By tracking shipments from origin to final destination on a single, web-based dashboard, gwiTrack provides detailed monitoring, tracking and management tools.

Manage you current inventory

See historic inventory

Track your average inventory levels by unit

Get a detailed activity report that monitors all receipts, shipments and adjustments made

Reduce Per Diem & Demurrage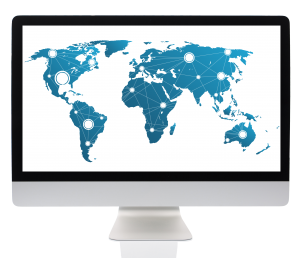 Container ETAs, Status, Delivery Schedules, Live loads and Drop & Picks – it ALL can be managed from a single online dashboard when you partner with Gulf Winds.