Our transloading & warehousing solutions can help you save TIME & MONEY.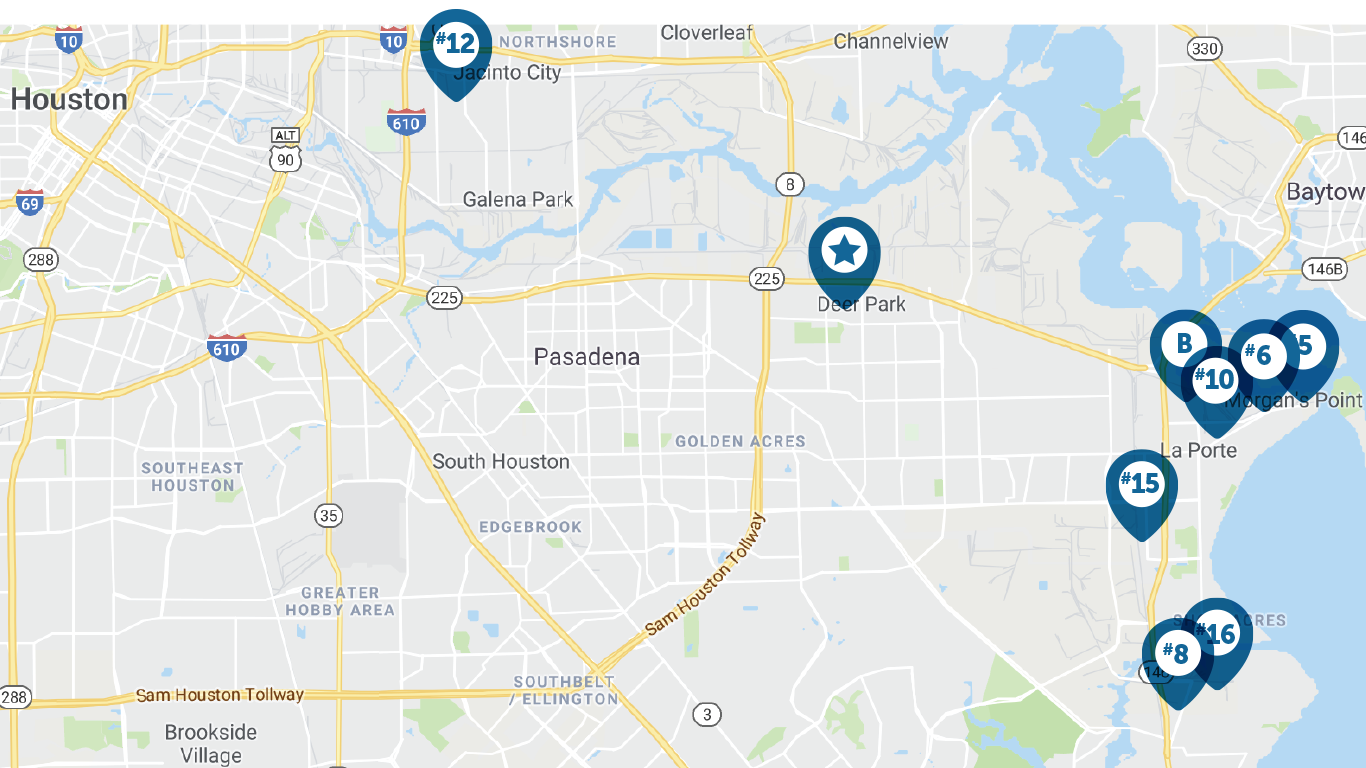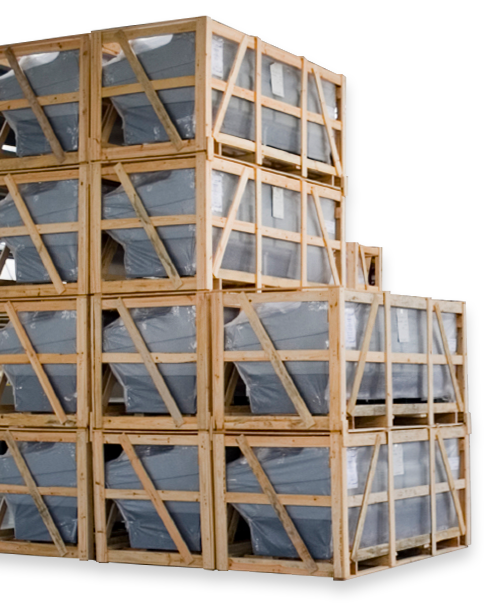 Gulf Winds has over 2 million sq. ft. of public warehouse space
to accommodate all of your transload, storage and distribution needs.
We have strategic locations set adjacent to the Port of Houston's Barbours Cut and Bayport
container terminals as well the BNSF rail ramp and Greensport Terminal.
Our facilities are monitored 24/7 and are fully permitted and certified. If you have any questions, be sure to contact a representative today!
Benefits of Transloading Services Save up to 30% on inland transportation
by transloading ocean containers into over-the-road
trucks when delivering over 250 miles from origin. Protect cargo and minimize drayage
by using air-ride trailers instead of
steamship containers. Save up to 20% on ocean freight costs
by maximizing cargo weight through
the transload process. Inspect cargo for damages
or irregularities prior to delivery
to customer. Eliminate the risk associated with
moving heavy cargo locally or over the road
by transloading at the port/rail and shipping
legal loads to final destination. Create efficiencies in your
supply chain saving you
time and money.
What is Transloading?
Transloading is the process of transferring several shipments from one mode of transportation to another and utilized when one mode cannot be used for the entire process. For example, when products or goods are shipped internationally from one inland point to another transloading is employed. There is a federal gross vehicle weight limit of 80,000 pounds for transloading, and there are also axle weight limits.
Types of Products for Transloading
There are a variety of products that we recommend for transloading. Some products include:
Rail Commodities: Lumber, metals, palletized products
Bulk: Sand, flour, plastic pellets
Liquids: Ethanol, biodiesel
Oversized: Transformers, machinery, military vehicles
Sensitive Products: Frozen food, produce, other perishables, parcel
Save Money with our Overweight Program


Gulf Winds is able to legally transport overweight containers to or from Barbours Cut,
Bayport and the BNSF – Pearland Rail Ramp, allowing us to maximize cargo weight on
import and export containers reducing the number of containers shipped per year by up to 20%
To learn more about specific solutions for your business, give us a call or send us an email today!


CONTACT US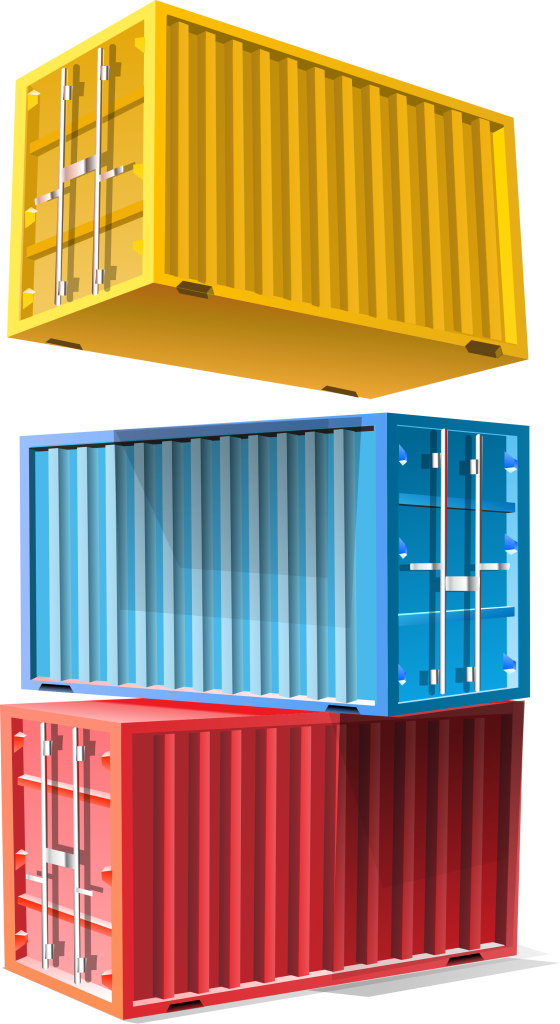 Is your cargo already at Gulf Winds?
Let us finish the job for you!
Gulf Winds has the buying power to keep your transportation costs down. In addition to our own fleet, Gulf Winds partners with over 1,000 best-in-class carriers to provide deliveries NATIONWIDE!
Gulf Winds also has the ability to service our customers nationwide via rail!