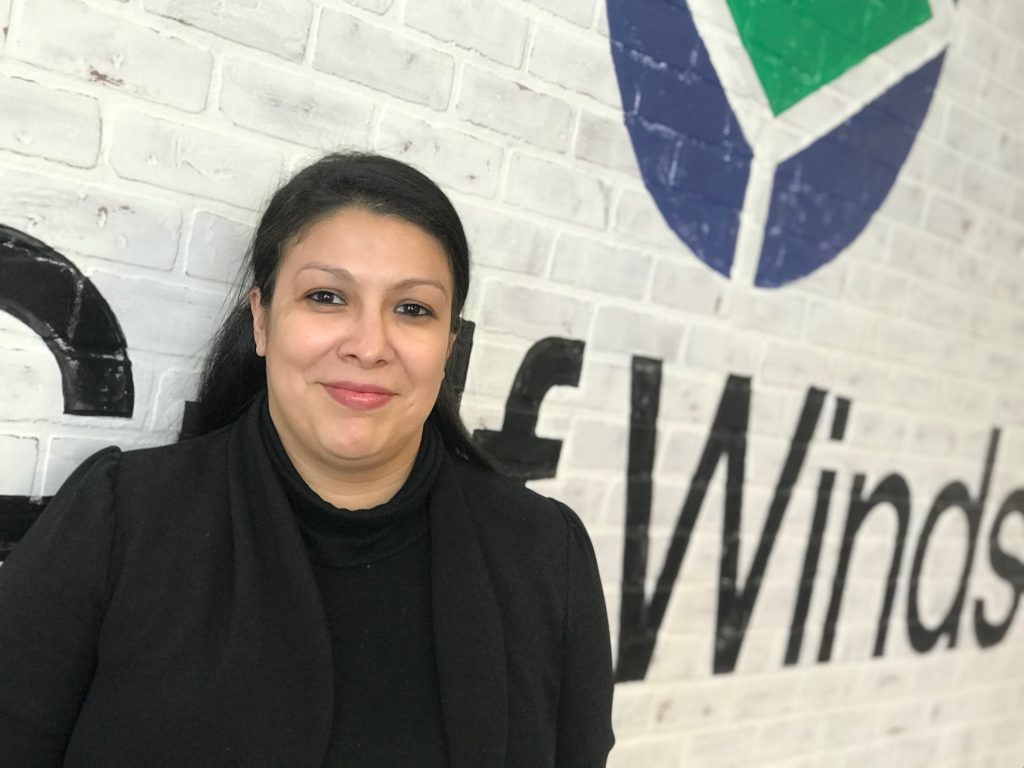 Roxana Medina
Transportation Manager
What Drew You to Gulf Winds?
The people, any time I met someone that had previously or currently was working at Gulf Winds they only had great things to say about the people and leadership.
What are you passionate about?
I am passionate about knowledge; I love learning new things and the ability to share.
What excites you most about the work that you do?
Every day I have the opportunity to learn something new. It's exciting to know we play a vital role and impact the economy daily.
What does your future hold?
I want to continue to be part of one of the largest drayage companies in the Gulf region by providing world-class customer service.
IF YOU HAD ONE MESSAGE FOR OUR CUSTOMERS AND INDUSTRY PARTNERS, WHAT WOULD IT BE?
Gulf Winds is committed to serving others, not only in our industry but in our communities and our people.