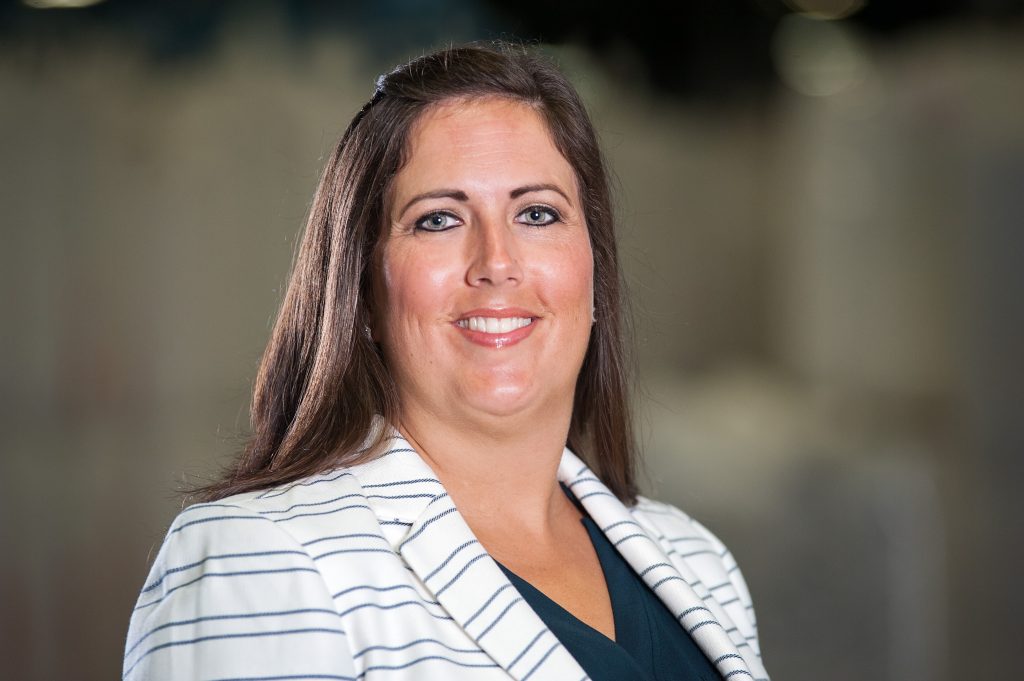 Candace Diggs
Director of Customer Service
What Drew You to Gulf Winds?
Before coming to Gulf Winds, I worked in accounting and logistics for one of Gulf Winds' customers in Austin. Unfortunately, but fortunately, I was laid off from that position and was afforded the opportunity to join the Gulf Winds team in 2009 as a CSR and have never looked back.
What are you passionate about?
I am passionate about helping people and providing the highest level of service to both internal and external customers, project management, and process improvement.
What excites you most about the work that you do?
The people I interact with and the chance to create opportunities and improvements every day.
What does your future hold?
I find value in continuous growth and development and plan on continuing to do that with Gulf Winds for many years to come.
IF YOU HAD ONE MESSAGE FOR OUR CUSTOMERS AND INDUSTRY PARTNERS, WHAT WOULD IT BE?
It has truly been a blessing to be a part of the Gulf Winds family for the past 10 years! Our mission and values are lived out daily in our interactions with our internal team members, customers, and partners. I've never been a part of an organization that cares more about its people, drivers, and customers.