Successful Garage & Bake Sale
Last weekend Gulf Winds held a charity garage and bake sale in Seabrook, TX at our Bayport warehouse. Â Even with the rainy start we had a large number of people come out and participate. Â We had an overwhelming amount of donations provided for the garage sale and a large number of baked goods as well. Â We would like to say thank you to all of the volunteers that helped put this together whether you contributed time, donated items for the garage or bake sale, or came out and made a couple purchases you are greatly appreciated.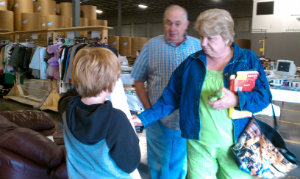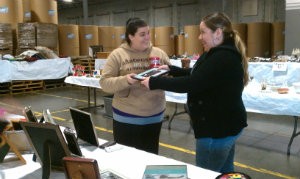 All money raised will go to International Cooperating Ministries (ICM) for the building of two churches in South America. Â If you would like to donate or find out more about this charity please click
here
. Â We will also be raffling off a 55′ Visio TV and an Applie iPad on December 1st to also help with raising money. Â If you would like to purchase a raffle ticket, please contact any Gulf Winds employee. Â Also, check out our
facebook
 page for more pictures of our event and information about the raffle.