Are you about more than the move? So are we.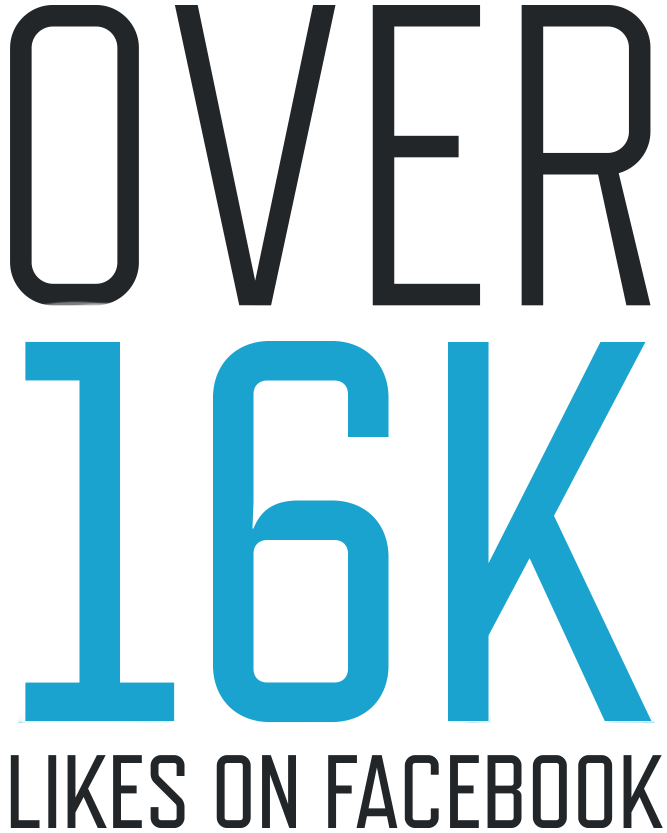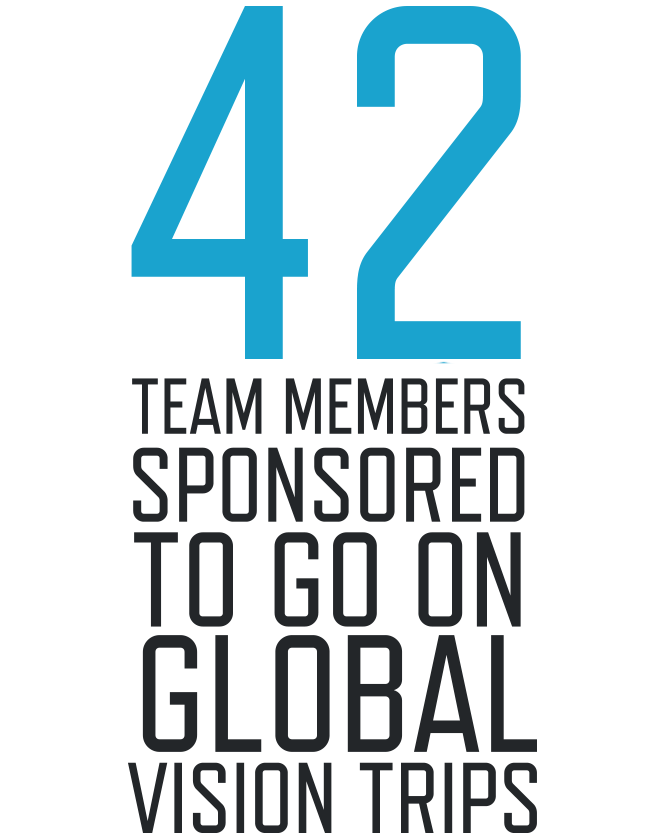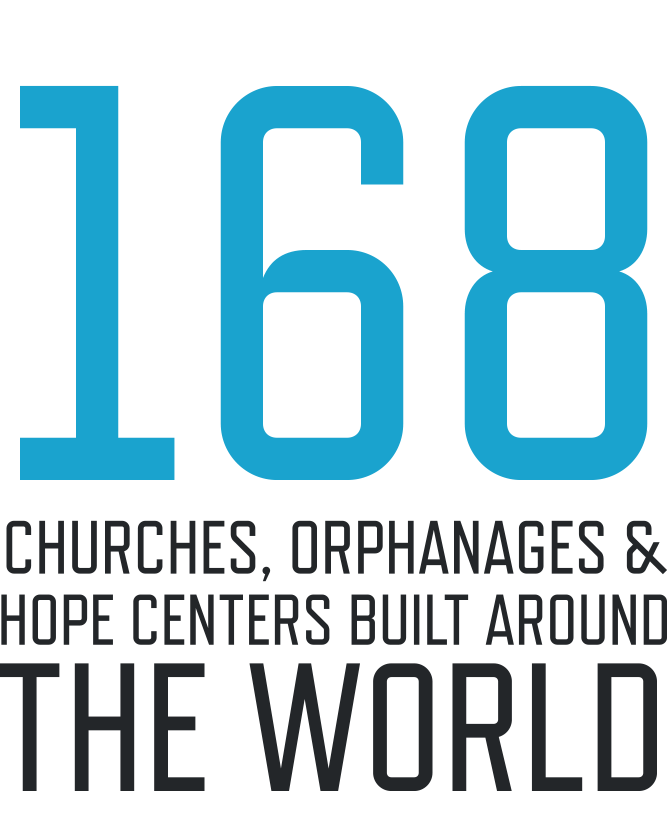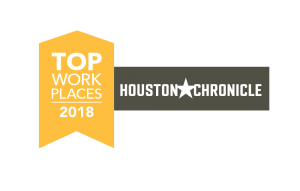 At Gulf Winds we are constantly striving to lead our industry with innovation and a passion for excellence in our work and our dedication to our customers. Since our start in 1996 we have grown from a warehousing company with one location to a logistics giant located in Houston, Dallas and Mobile with three focused divisions including:
Some of our amazing benefits include:

Lucrative 401K Plan with matching, safe harbor and discretionary profit match

Medical, Dental, Life and AD&D with competitive rates

Volunteering opportunities throughout the community - 2 days paid time off given to participate!

PTO Program begins after completion of 90 days of employment
---
Don't just take it from us. Here's what your future coworkers think.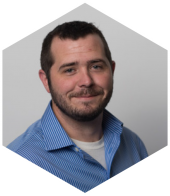 "I love everything about Gulf Winds. I'm just here trying to do the best I can, to make sure I am the best leader I can be. We're like a family here, and I want to make sure I do my part."
- Troy, Fleet & Driver Development Supervisor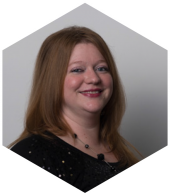 "It's the people that really make working here great. The work would be the same anywhere, but to know that you are surrounded by people that will rally around you and support you in times of crisis is incredible. Also, how many companies have their president drop in to see how everything is going?"
- Michelle, A/P Manager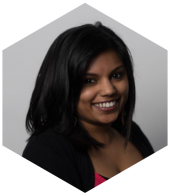 "I enjoy the work, pushing myself to meet deadines. Plus the people I work with..they're awesome."
- Seema, Senior Accountant