Our Mission
is to glorify God by providing world class logistics services through continual investment in our people, clients, community and the world we live in.
Our Vision
is to be the premier provider of third party logistics services in the markets we serve.
Our Values
Humility Integrity
Compassion Stewardship Excellence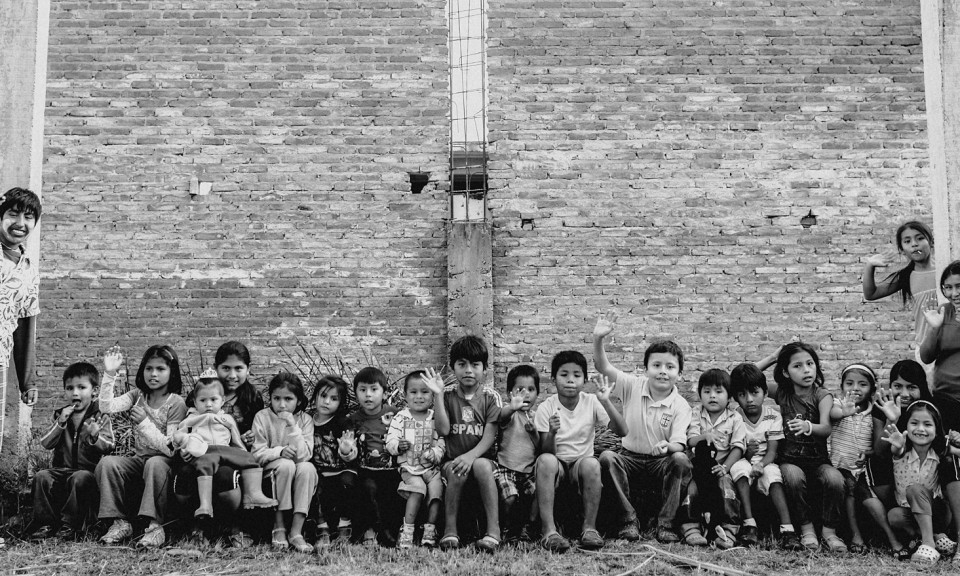 Through our partnership with ICM, we've been able to build
184

Churches, Orphanages, or Hope Centers

32

In 32 Countries

39

GWI Team Members sent on Vision Trips
40,845 lives impacted!
Gulf Winds continually strives to be about More than the Move!
Our Ministry Partners
Gulf Winds is proud to partner with ministries locally and around the world. Some of these ministries include:
Arrow Foundation- Foster Care and Adoption Services
The Source For Women
Search Homeless
Young Life Inner City Houston
Community Family Centers
All In Orphan Care
Bible Memorial Missionary
CRU
Elijah Rising
Every Village
FCA
Gospel For Asia
Grace Covenant Baptist Church
ICM
Jews For Jesus
Lifeline Pregnancy Care Center
Mylifespeaks
Ratio Christi Donation
Our History
Gulf Winds International, Inc. was founded in April, 1996. The idea was to develop a full service, third party logistics company that would focus on warehousing, land transportation, distribution and consolidation.
In 1997, the Houston Trucking division opens with 5 trucks and by 1998 Gulf Winds opened its 2nd warehouse facility. By 2012 Gulf Winds opened it's 7th warehouse.
Today Gulf Winds is operating with over 2.3 million square feet of warehouse space. By any measurement standard, Gulf Winds is a remarkable success story. In just a few years, the company has grown from only four employees with one account to over 500 employees including ILA and contract labor and thousands of accounts with several locations in Houston and Dallas.
Gulf Winds has done an exceptional job for WSS in assisting in the nationwide management of our in-house container moves. They are very pro-active and provide a top notch service. They are our premier vendor choice.